A Clean Sweep: Streamline Your Laundry Routine with The Earth Store's Collection of Durable and Eco-Friendly Laundry Bags
Posted by THE EARTH STORE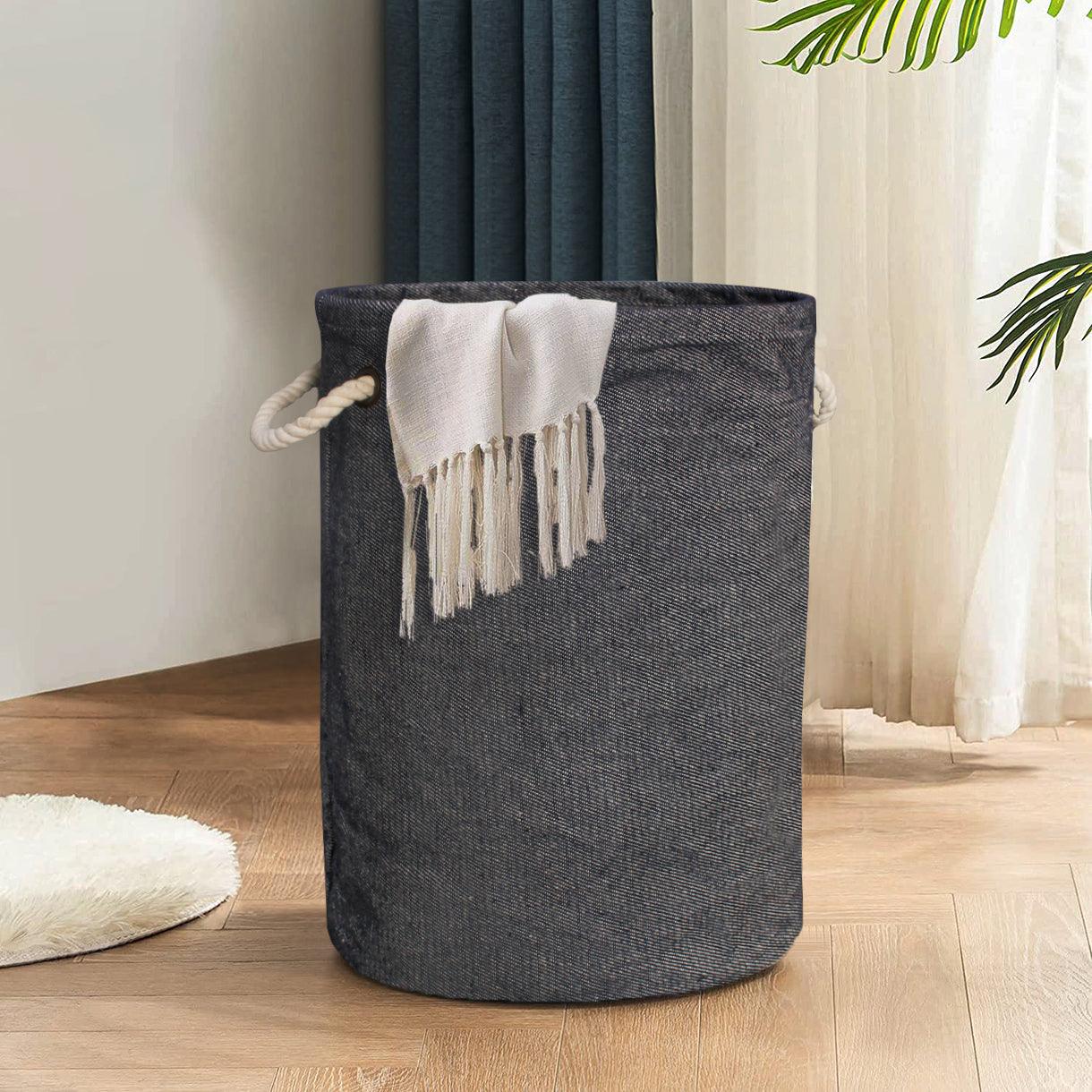 Laundry day can be a tedious task for many of us, but with the right tools, it can be made easier and more organized. The Earth Store is here to help with their collection of high-quality and eco-friendly laundry bags. These bags are not only practical, but also stylish, making them a great addition to any home.
The Earth Store offers a wide range of laundry bags to choose from, in various sizes and colors. You can choose from drawstring bags, mesh bags, and even large laundry hampers. Whether you're looking to organize your dirty clothes or separate your delicates, The Earth Store has a laundry bag to fit your needs.
The drawstring bags are perfect for on-the-go laundry, or for keeping your dirty clothes organized in your closet. They come in various sizes, so you can choose the right one for your needs. The mesh bags are great for separating your delicates, such as lingerie and hosiery, from your regular clothes. The mesh material allows for proper ventilation, preventing your delicates from getting tangled or damaged in the wash.
For those looking for a more traditional laundry solution, The Earth Store also offers large laundry hampers. These hampers are made from durable and eco-friendly materials, and come in various colors and designs to match your home décor. They are perfect for keeping your dirty clothes organized, and make for an attractive storage solution in any room of your home.
All of the laundry bags from The Earth Store are made from high-quality and environmentally friendly materials. The drawstring bags and mesh bags are made from a durable and breathable nylon material, while the laundry hampers are made from a blend of natural materials, such as cotton and bamboo. This makes them not only durable, but also biodegradable, so you can feel good about your purchase.
The Earth Store is committed to reducing waste and promoting sustainability, and their laundry bag collection is no exception. By choosing a laundry bag from The Earth Store, you are not only making your laundry day easier and more organized, but you are also making a difference for the environment.
In conclusion, if you're looking for a practical and stylish solution for your laundry day, look no further than The Earth Store's collection of laundry bags. With a wide range of options to choose from, you're sure to find the perfect laundry bag for your needs. Plus, with their commitment to sustainability, you can feel good about your purchase and make a difference for the environment. Visit The Earth Store's website, www.earthstore.in, and check out their collection of laundry bags here.