Discover Exquisite Ceramic Bowls at The Earth Store
Posted by MARKETING TES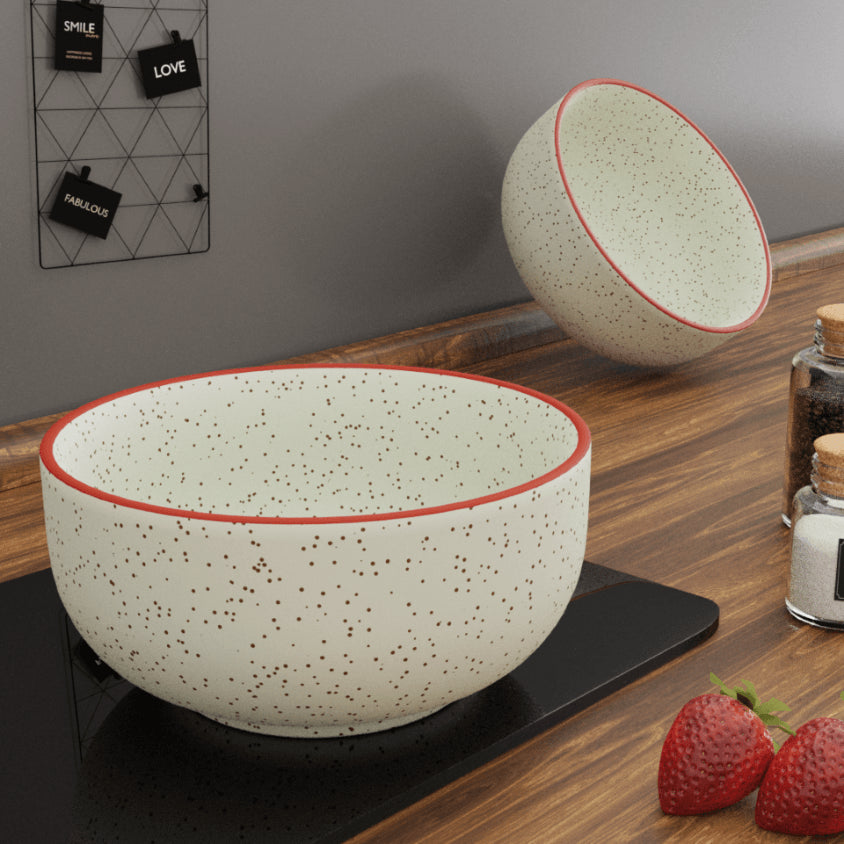 Welcome to The Earth Store, your one-stop destination for exquisite ceramic bowls that beautifully combine artistry, functionality, and sustainability. Our collection of ceramic bowls is thoughtfully crafted, ensuring each piece reflects the natural beauty of the Earth while serving as functional art for your home. 
The Artistry of Ceramic Bowls: 
At The Earth Store, we believe that ceramics are more than just everyday objects; they are a form of art that adds charm to your living spaces. Our ceramic bowls are handcrafted by skilled artisans who pour their creativity and passion into every piece. Each bowl is a unique work of art, with its own character, texture, and design, making it a perfect addition to any home decor.  
Functionality Meets Aesthetics: 
Our ceramic bowls are not just beautiful; they are also highly functional. Whether you need a bowl for serving your favorite dishes, displaying fresh fruits, or simply as an exquisite decorative piece, our collection offers a wide range of options to suit your needs. The sturdy construction of these bowls ensures their durability, making them suitable for everyday use. 
Sustainable and Eco-Friendly: 
We are committed to preserving the environment, which is why our ceramic bowls are made using eco-friendly and sustainable practices. Our artisans use natural clay and glazes, minimizing the environmental impact while creating stunning pieces that reflect the harmony of nature. 
Explore Our Collection: 
Visit The Earth Store website (https://earthstore.in) to explore our diverse range of ceramic bowls. Whether you prefer minimalist designs or intricate patterns, vibrant colors or subtle earthy tones, you'll find a bowl that speaks to your style and sensibilities. With options for different sizes and shapes, there's something for every purpose and preference. 
Perfect for Gifting: 
Ceramic bowls from The Earth Store make exceptional gifts for any occasion. Surprise your loved ones with a unique, handcrafted piece that embodies artistry and functionality. Whether it's a birthday, wedding, or housewarming, our ceramic bowls are sure to delight and impress. 
Final Word: 
Elevate your home decor with the timeless elegance of ceramic bowls from The Earth Store. Each bowl tells a story of craftsmanship, sustainability, and artistic expression. Explore our website today to discover the perfect ceramic bowl that will bring beauty and functionality to your home. Join us in our mission to celebrate the Earth's beauty through artful creations. 
Experience the artistry of ceramic bowls at The Earth Store – where nature meets craftsmanship.