Setting the Table for Success
At The Earth Store, we understand the art of dining, and we're here to help you craft unforgettable experiences in your restaurant or cafe. Our premium Home & Kitchen essentials are designed to elevate your establishment's ambiance, impress your patrons, and keep them coming back for more. With a focus on quality, customization, and affordability, we provide the tools you need to stand out in the competitive world of foodservice. Welcome to a world of dining excellence – welcome to The Earth Store.
Drop Us A Line
We're happy to answer any questions you have or provide you with an estimate. Just send us a message in the form below with any questions you may have.
Premium Ceramic Hotelware:
Elevate your dining experience with our high-quality ceramic hotelware.
Small MOQ for Flexibility: 
Benefit from a small Minimum Order Quantity, providing ordering flexibility.
Versatile Serve Ware: 
Explore versatile and customizable ceramic serve ware options.
Endless Customization:
Personalize your dining essentials to showcase your brand's identity.
Bulk Pricing for Savings:
Enjoy competitive bulk pricing for cost-effective quality.
Impress Your Patrons:
Make a lasting impression on your patrons with premium ceramic hotelware.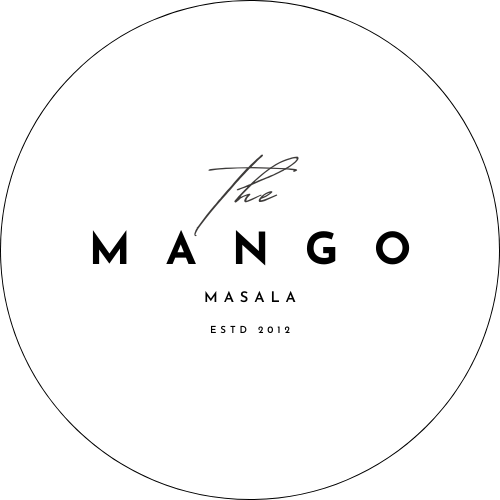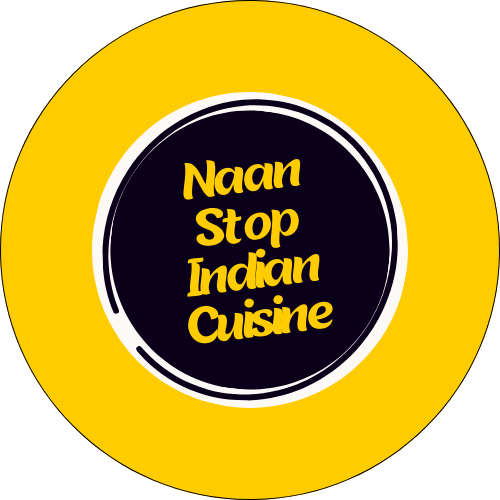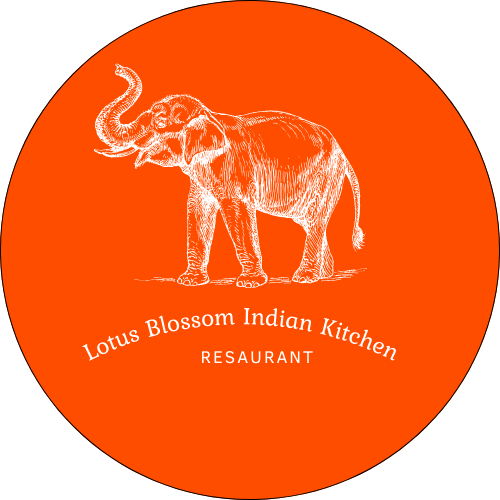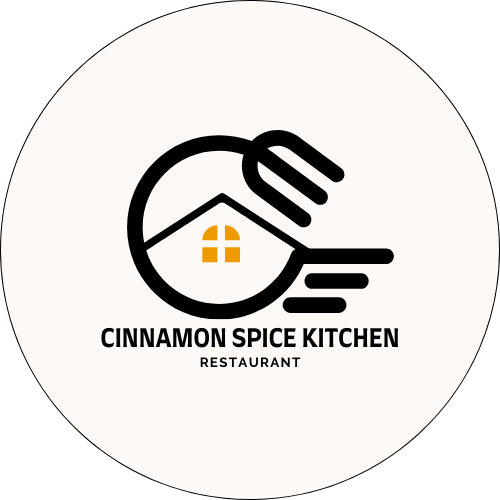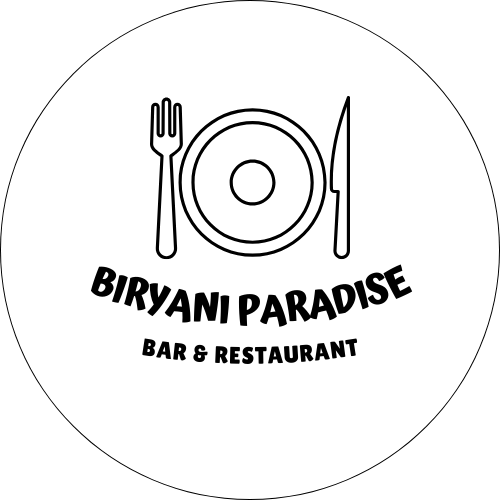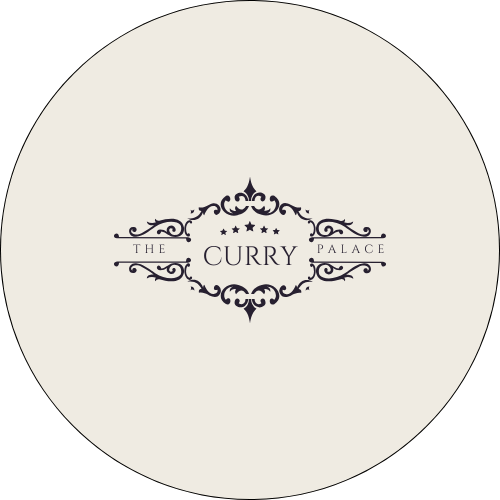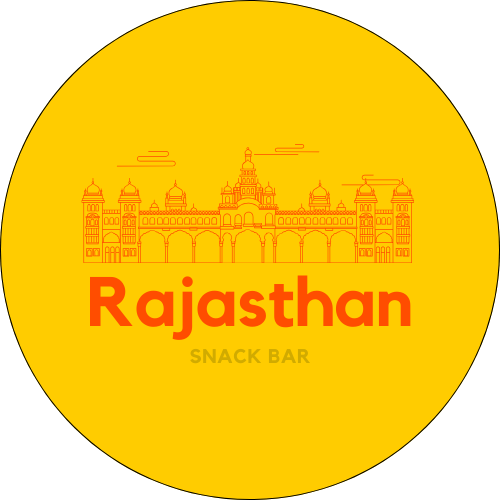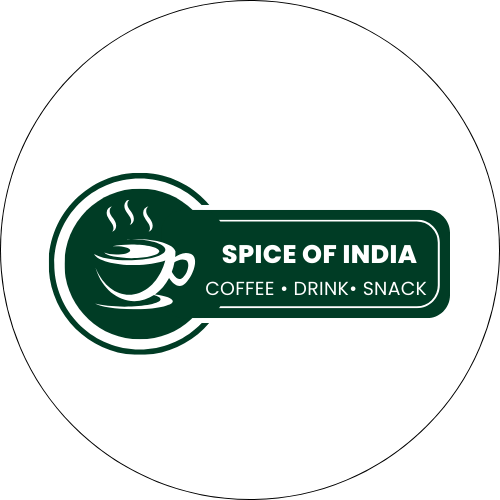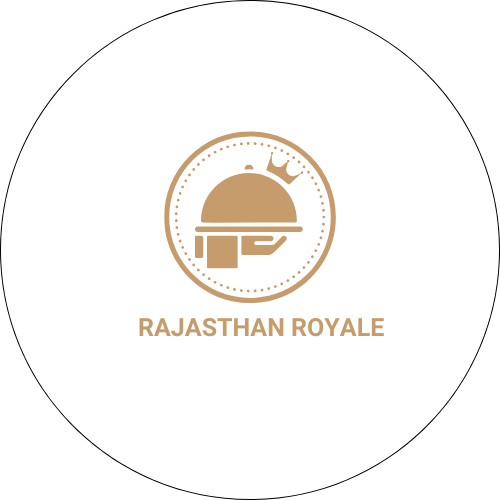 Cinnamon Spice Kitchen Restaurant
The Earth Store has been our trusted partner for years. Their competitive pricing, small MOQ, and customization options have helped us maintain high standards in our pricing, yet stay cost-effective. The PAN India delivery ensures we get what we need on time, no matter where we are. Their ethical business practices have built a strong customer relationship, and we see a high rate of repeat orders.
Lotus Blossom Indian Kitchen Restaurant
At Lotus Blossom, quality and customization are key. The Earth Store's ceramic hotelware complements our vision perfectly. We can customize to reflect our brand's identity and the small MOQ allows us to manage our inventory smartly. Their PAN India delivery is reliable, and their business ethics have helped us maintain a good customer relationship that leads to many repeat orders.
Naan Stop Indian Cuisine
Naan Stop is all about quick service, and The Earth Store delivers on every front. Their competitive pricing lets us offer affordable dining, and the small MOQ keeps our stock fresh. The PAN India delivery ensures we can meet our demand, no matter the location. Their strong business ethics and commitment to a good customer relationship lead to many repeat orders.
Rajasthan Royale
Rajasthan Royale is a symbol of our culture. The Earth Store's ceramic hotelware has become an integral part of our presentation. The PAN India delivery reaches us on time, ensuring that we maintain the royal standards. Their business ethics reflect our values, and we're grateful for the strong customer relationship they've built. We look forward to more repeat orders.
THE CURRY PALACE
At THE CURRY PALACE, our commitment is to deliver the best curry in town. The Earth Store's ceramic hotelware helps us do that. Competitive pricing and small MOQ mean we can maintain our quality without breaking the bank. The PAN India delivery keeps our stock steady, and their ethical business practices have fostered a strong customer relationship. We see many repeat orders and happy patrons.
THE Mango MASALA ESTD. 2012
Our journey since 2012 has been incredible, and The Earth Store has been with us every step. Their competitive pricing, small MOQ, and endless customization options have played a significant role in our success. The PAN India delivery ensures we always have what we need. Their business ethics align with ours, and the strong customer relationship they've fostered keeps patrons coming back for more. Here's to many more years of partnership.
Frequently Asked Questions
What types of ceramic hotelware do you offer?
We offer a wide range of ceramic hotelware, including plates, crockery, mugs, and more. Our selection is designed to meet the high standards of quality and aesthetics expected in the hospitality industry.
Is there a minimum order quantity (MOQ) for your products?
Yes, we do have an MOQ; however, we offer the advantage of a small MOQ, providing flexibility in ordering. This allows you to maintain a diverse inventory without overstocking.
Can I customize the ceramic hotelware to match my restaurant's branding?
Absolutely! We offer endless customization options, allowing you to personalize our ceramic hotelware with your brand's identity. This way, you can create a unique and cohesive dining experience.
Do you offer competitive pricing for bulk orders?
Yes, we provide competitive bulk pricing to make our premium ceramic hotelware affordable for your business. You can invest in quality while effectively managing your budget.