Posted by THE EARTH STORE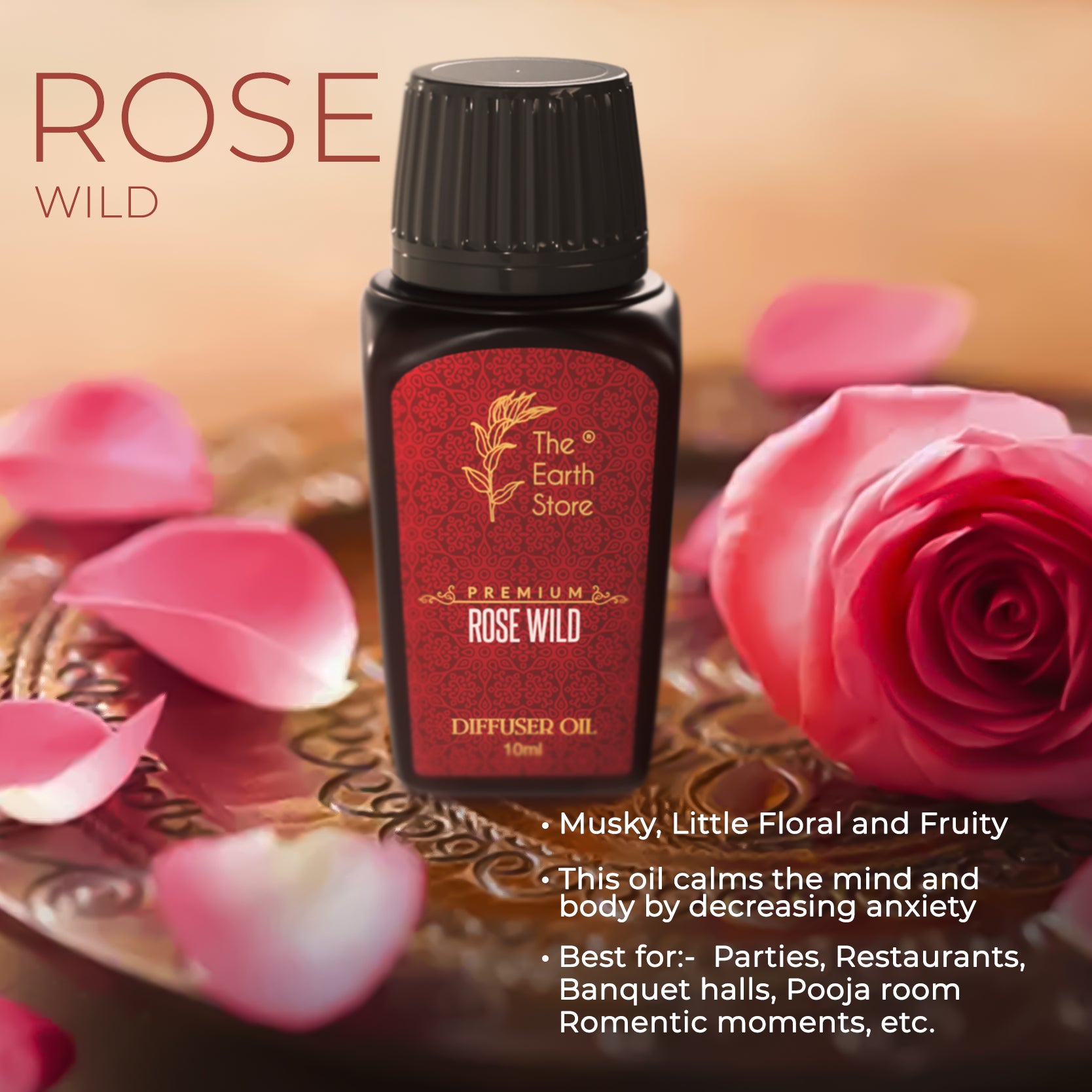 Rose Wild oil is a popular essential oil that is known for its sweet, floral aroma. It has a wide range of benefits and uses, making it a popular choice for aromatherapy. In this blog post, we will take a closer look at Rose Wild oil, including its benefits, uses, and how to use it safely and effectively. What is Rose Wild Oil? Rose Wild oil is an essential oil that is derived from the petals of the Rosa damascena plant. This plant is commonly known as the Damask Rose and is native to Bulgaria, Turkey, and other parts of...
Posted by THE EARTH STORE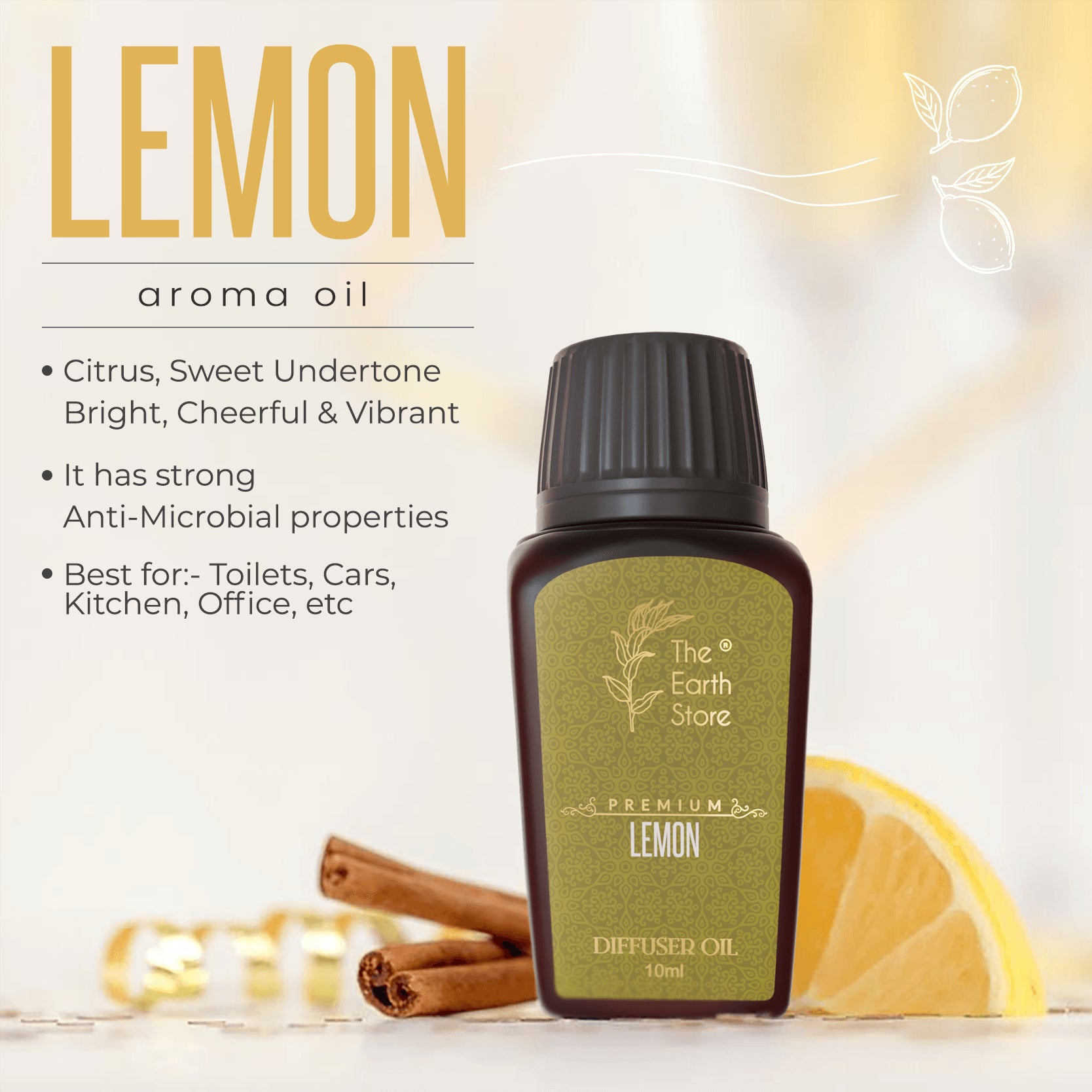 Looking for a natural way to invigorate your home environment? Lemon diffuser oil might just be the answer! This versatile essential oil offers a range of benefits for both physical and emotional well-being, from uplifting your mood to purifying the air in your living spaces. While it should not be used on the skin or ingested, lemon diffuser oil is safe for use in aroma diffusers, making it a great choice for anyone looking to create a fresh and revitalizing atmosphere in their home.
Posted by THE EARTH STORE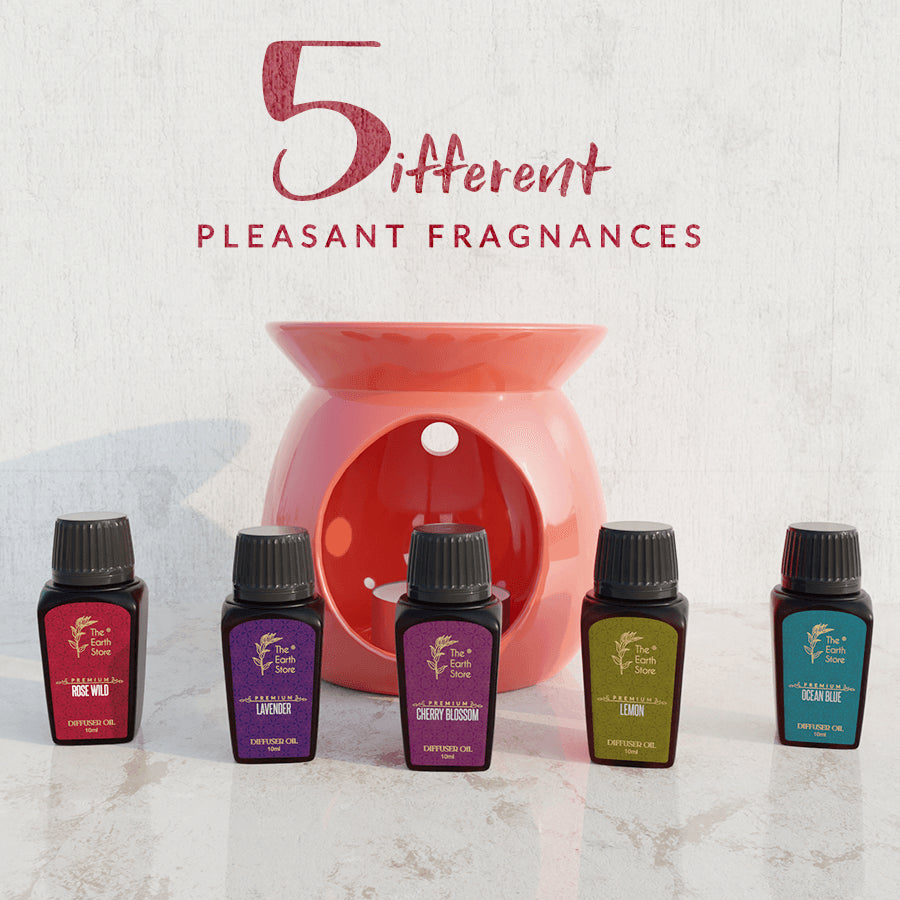 Transform your home or office with The Earth Store's new collection of Diffuser Aroma Oil. With five fragrances to choose from, each with unique properties and benefits, you can create a relaxing and inviting atmosphere in your space. Use with The Earth Store's ceramic aroma diffusers for a safe and natural way to enjoy the benefits of aromatherapy.
Posted by THE EARTH STORE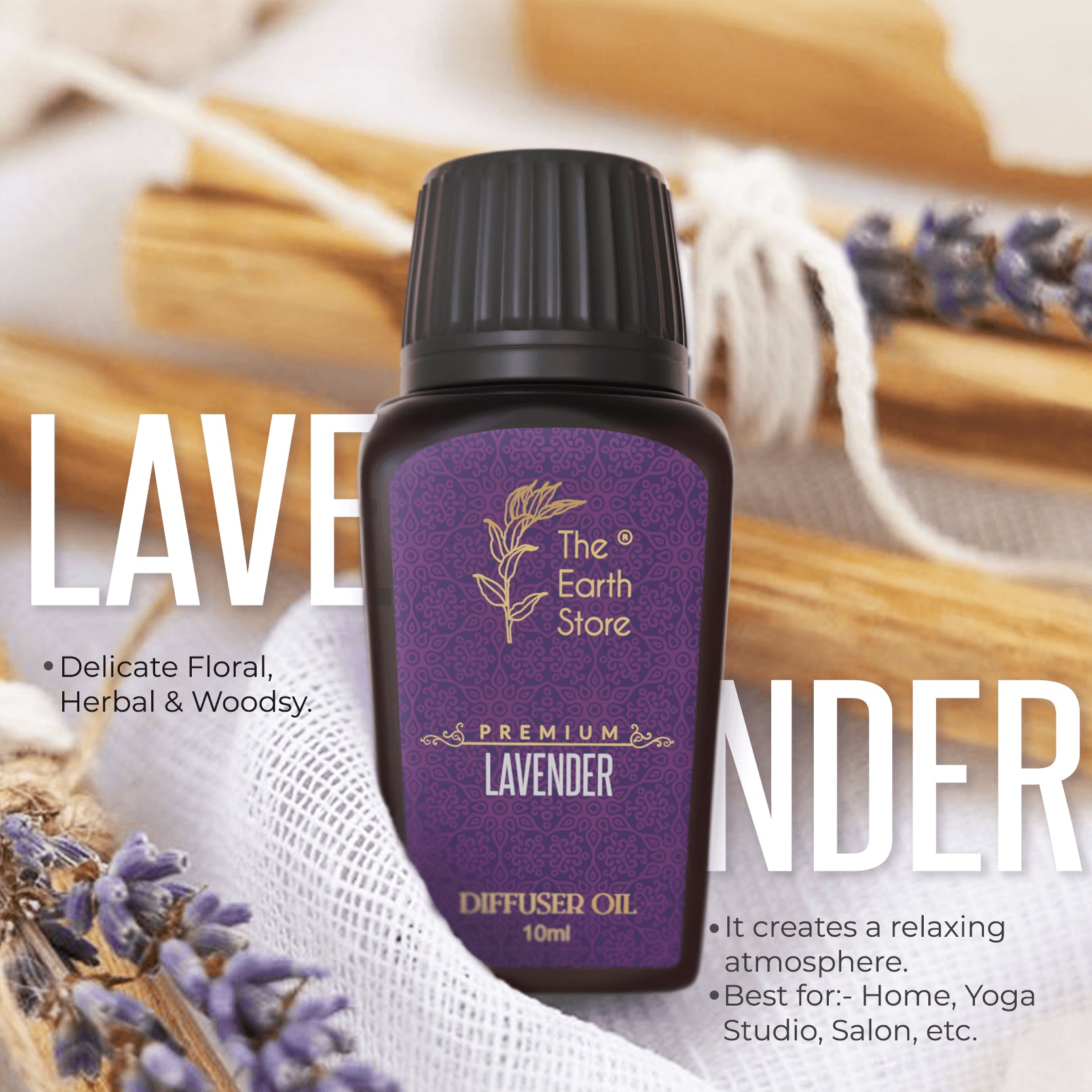 Lavender diffuser aroma oil is a highly concentrated form of lavender essential oil that is used exclusively for aromatherapy purposes. It offers numerous benefits, including stress relief, better sleep, headache relief, and respiratory support. When used with an aroma diffuser, lavender diffuser aroma oil can create a peaceful and calming environment in your home or workspace.