Posted by MARKETING TES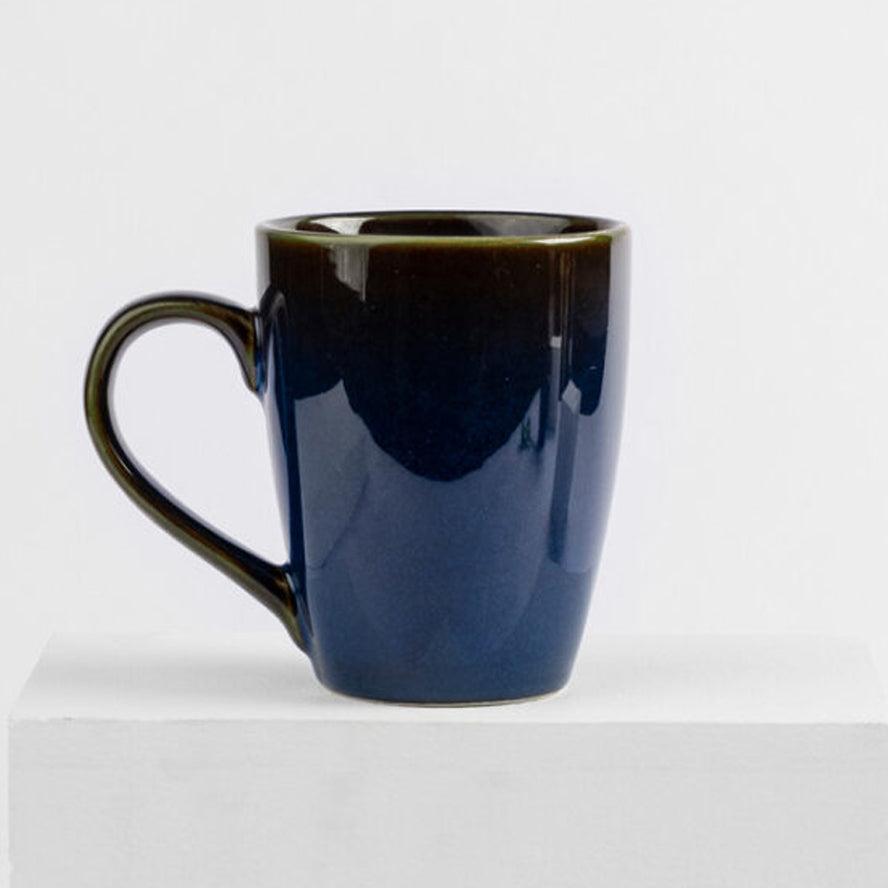 Introduction:  When it comes to enjoying your daily dose of caffeine, the right coffee mug can make all the difference. But what if you could pair your favorite brew with not only the perfect coffee mug but also the finest tableware and dinnerware? The Earth Store, an Indian brand known for its eco-friendly and sustainable products, offers a remarkable range of coffee mugs and the best tableware in India. Let's dive into the world of The Earth Store's exquisite collection, ensuring that your coffee and dining experiences are both functional and elegant.  The Earth Store:  Where Sustainability Meets Elegance the...
Posted by MARKETING TES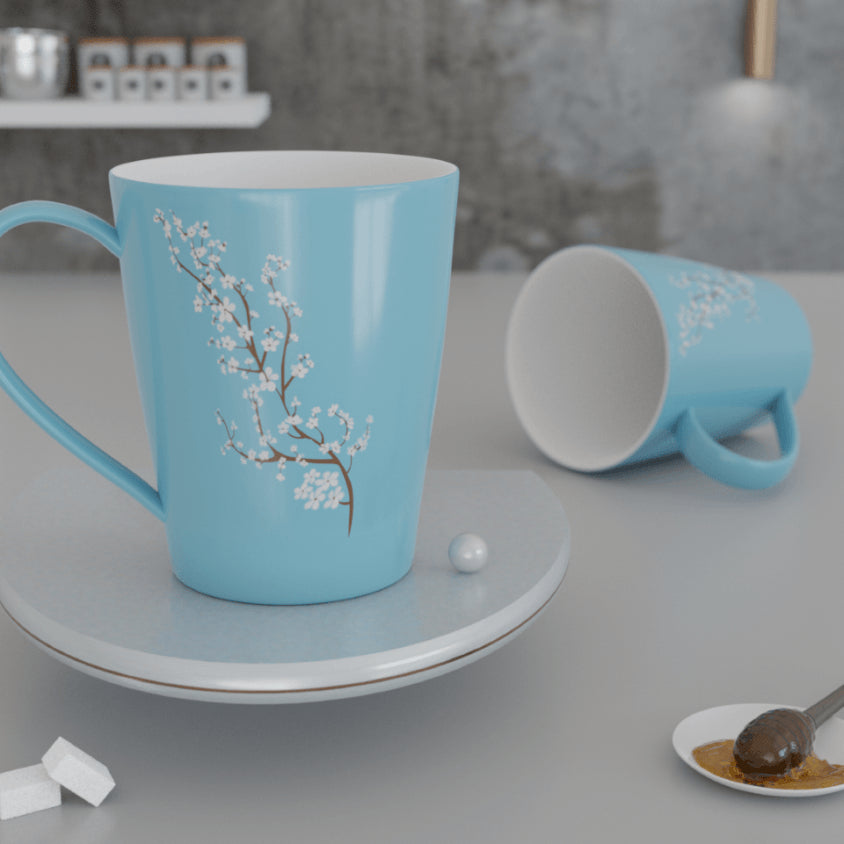 In the world of coffee aficionados, a great cup of coffee is not just about the beans and brewing method; it's also about the vessel that holds this liquid gold. A coffee mug is more than just a container; it's an essential part of the coffee-drinking ritual. And when it comes to finding the perfect coffee mug, The Earth Store stands out as a brand that combines artistry, functionality, and sustainability in every sip.  The Earth Store: A Blend of Art and Craftsmanship  The Earth Store has become a name synonymous with quality and elegance. Each coffee mug from The...
Posted by THE EARTH STORE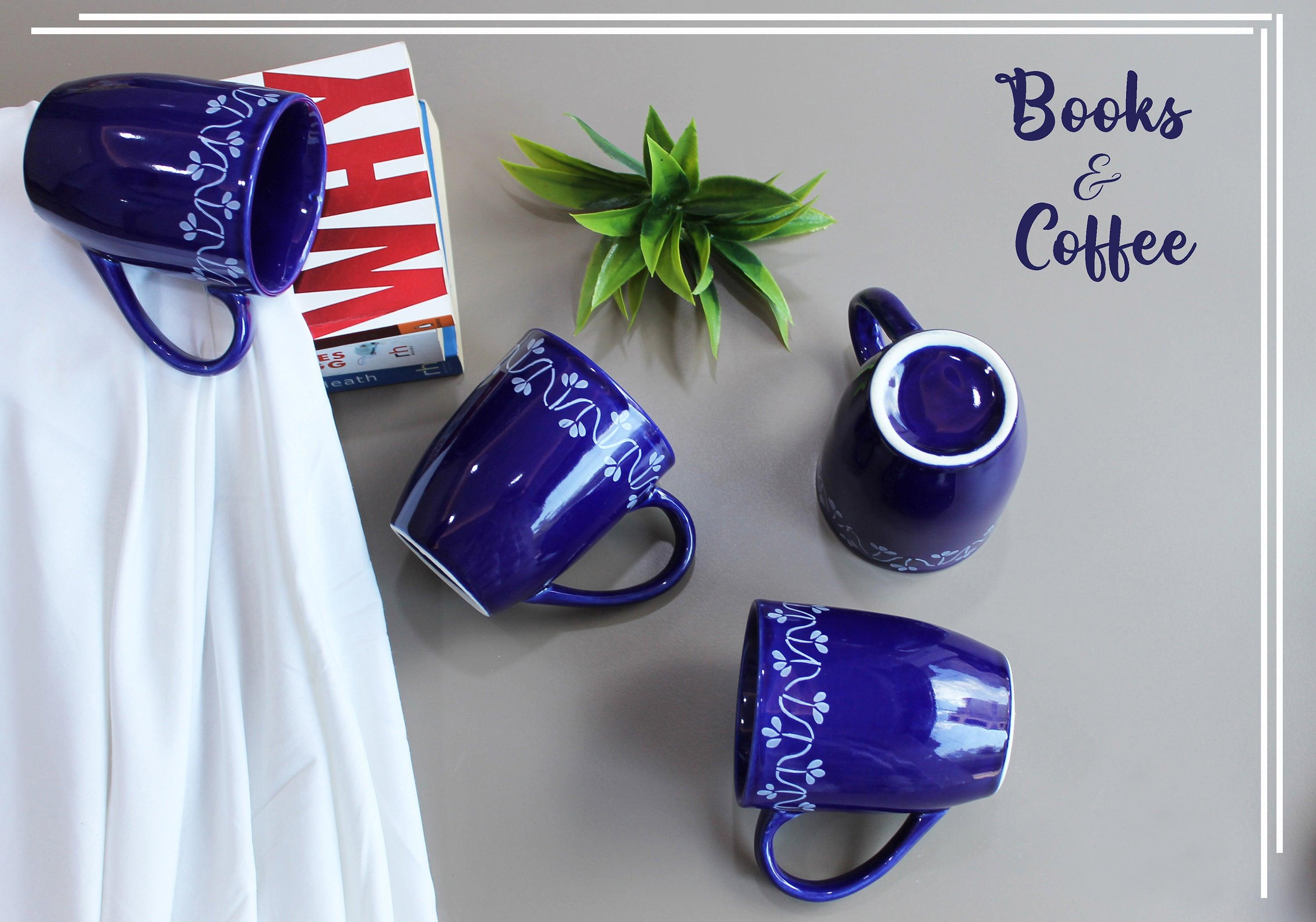 Coffee and tea are two of the most popular beverages in the world, and for good reason. They offer a delicious pick-me-up in the morning and a comforting warm-up on chilly evenings. But what about the vessels we drink them from? Ceramic cups have been a staple in the world of coffee and tea for centuries, and it's easy to see why. These versatile cups are beautiful, durable, and come in a variety of shapes, sizes, and colors. They're also an environmentally friendly option, as they're made from natural materials and can be reused again and again.Here are some of...
Posted by THE EARTH STORE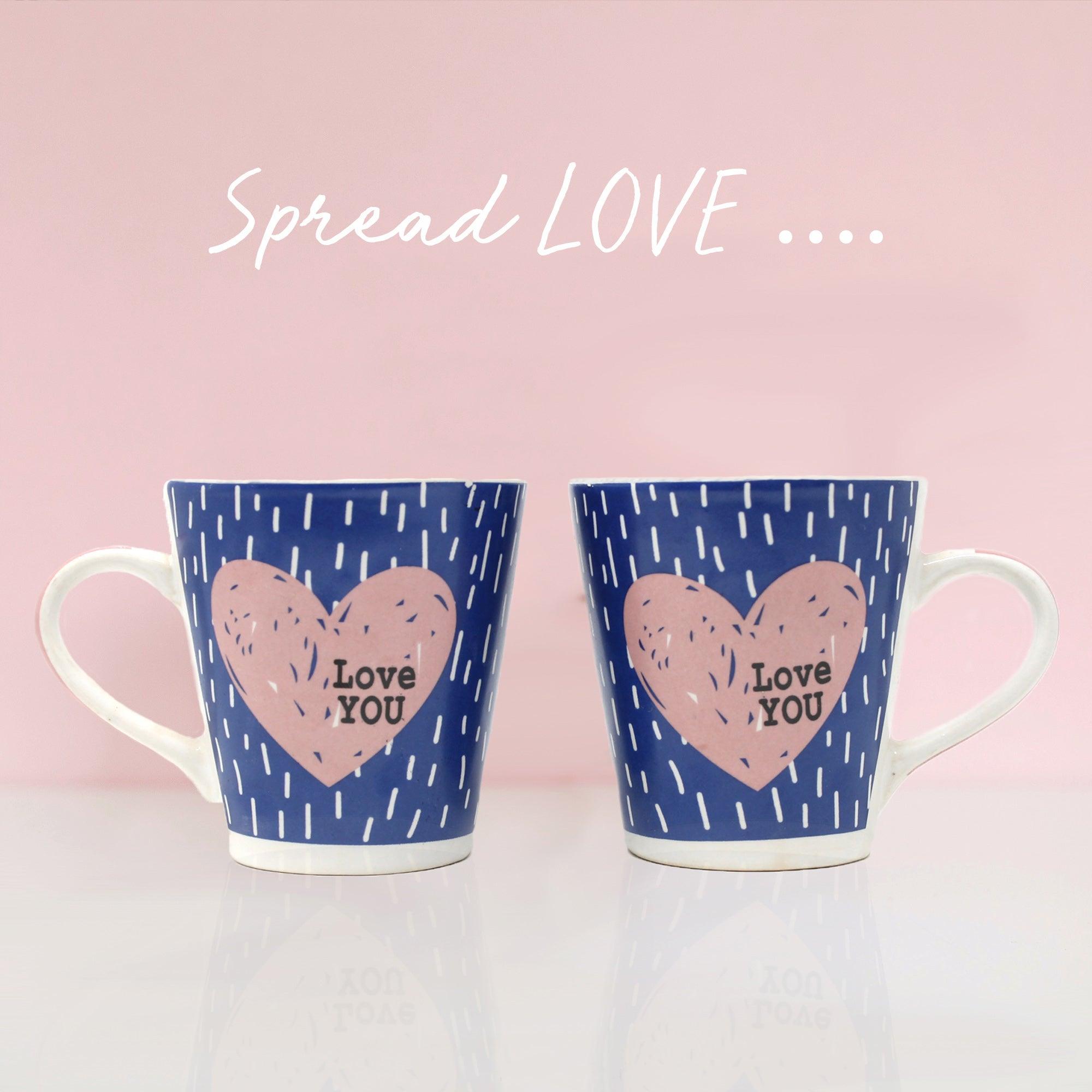 Celebrate your love in a sustainable way with a gift from The Earth Store this Valentine's Day. Choose from a stunning collection of handcrafted ceramic mugs and stainless steel travel mugs, perfect for expressing your love and affection. Make your gift extra special with personalization options available at The Earth Store.